What is a Civil Litigation Attorney?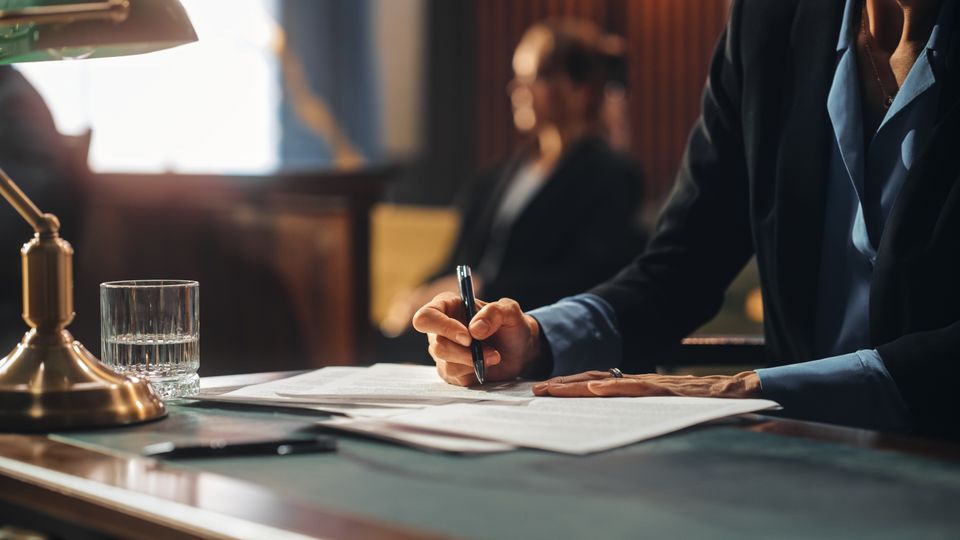 Lawyers can handle different types of cases, and it is important when searching for a lawyer to find one with experience in the area of the law in which you are facing legal issues. While a criminal attorney handles cases involving potential incarceration and punishments for a crime, a civil attorney deals with a wide range of civil matters, often involving monetary compensation for damages or resolving disputes among parties. Civil litigation attorneys can help their clients negotiate a settlement or resolution of a pending legal matter or can litigate their case in court in a trial when necessary.
What is Civil Litigation?
Civil litigation refers to the legal process by which a party files a lawsuit in a court to seek the resolution of a legal dispute. Litigation specifically describes the action of representing a client in court. It may come as a surprise to learn that not all lawyers have extensive experience with litigation. Some lawyers may focus on transactions and settlement negotiations. However, civil litigation attorneys can help their clients resolve matters through negotiations outside of court, and they also have the experience and background of representing clients through trials and working to reach a successful verdict in favor of their clients.

Examples of cases that may fall under the umbrella of civil litigation include the following:
Personal injury matters

Commercial disputes

Property disputes

Landlord and tenant disputes


 
What Does a Civil Litigation Attorney Do?
A civil litigation attorney often handles contentious civil matters that are likely to require the filing of a lawsuit to resolve. The role of civil lawyers is to represent the interests of their clients as they prepare the case and protect the rights of their clients based on the information and facts before them. Unlike criminal attorneys who defend their clients' rights and help protect their freedom, civil lawyers help their clients recover their losses and damages when possible. Losses and damages in a civil case often involve monetary compensation on behalf of the plaintiff when a case is successful.
A civil litigation attorney can help you with a civil dispute by:
Evaluating the facts of your case

Investigating the case and the damages you may have sustained

Establishing who may be liable to you
Preparing the case for trial

Gather evidence, witnesses, and experts to support the facts of the case

Negotiating a possible resolution outside of court with a defendant

Representing you in a trial until reaching a settlement agreement or verdict

Protecting your rights through each step of the litigation process


 
Reasons to Hire a Civil Litigation Attorney
Civil matters that can potentially affect your life or livelihood may require the intervention of a court. You have certain rights depending on your circumstances, and a civil litigation attorney can help you understand your rights based on your case and help you fight to protect those rights. If there is money on the line, a lawyer can help you work to recover your losses or seek damages against the parties responsible under the law. Trying to manage a civil matter on your own can be difficult or near impossible, depending on the complexity of the issues in dispute. A civil litigation lawyer can help you manage the case, communicate with all parties involved, and work to reach the best possible solution based on the evidence and the state's applicable laws.
Call Martin, Hochberg, & Cianflone, PLLP, For Assistance with Your Civil Matter
If you are facing legal matters or questions that you believe a civil litigation attorney can help you with, contact us to discuss your case and how we may be able to help you. At Martin, Hochberg, & Cianflone, PLLP, we pride ourselves on helping our clients resolve their legal problems and work towards assisting them in moving forward following a civil dispute.
Contact us today to learn more about how Martin Hochberg & Cianflone, PLLP can serve your legal needs.