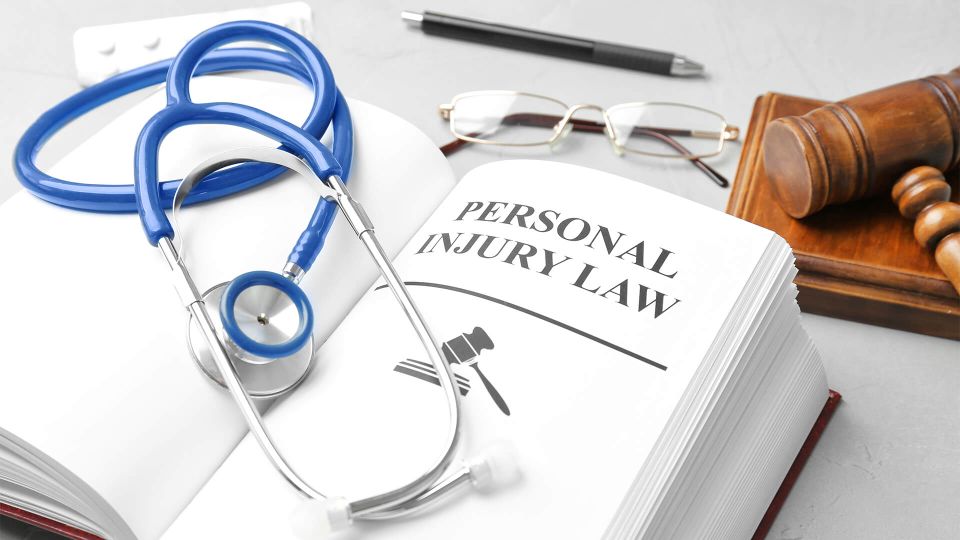 PERSONAL INJURY ATTORNEYS
Every day, we are placed in situations where we can get hurt. Sometimes it is a matter of being in the wrong place at the wrong time. In some instances, someone may be legally responsible for your injuries. Someone can be held liable only if it can be proved that there was negligence.

When a person is injured, the amount of damages he or she is entitled to depends on the extent of the injuries, economic losses due to the injury, proof of negligence and what else contributed to the injury. Damages may be awarded by a judge or jury, but most are settled out of court through negotiations.

Attorneys from Martin Hochberg & Cianflone, PLLP have received two of Berkshire Counties largest jury verdicts, involving automobile negligence. The Firm stands ready to help when you or a loved one is hurt.
Contact us today to learn more about how Martin Hochberg & Cianflone, PLLP can serve your legal needs.