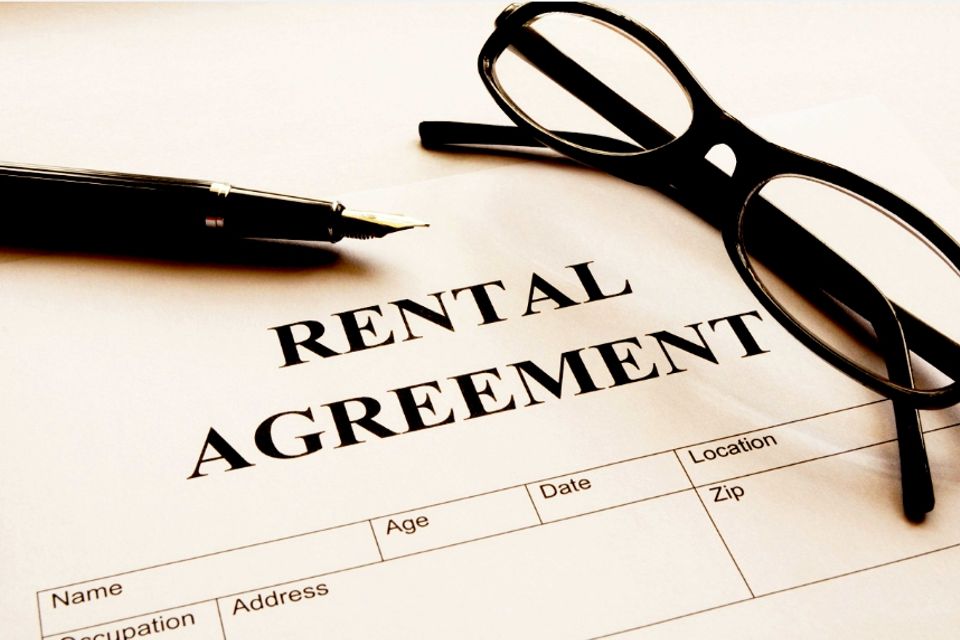 LANDLORD/TENANT LAW ATTORNEYS
With some of Berkshire County's most experienced attorneys in Landlord-Tenant litigation, Martin Hochberg & Cianflone, PLLP represents clients who manage anywhere from hundreds of apartment units in Massachusetts, to just one. We have experience successfully litigating in both District Court and Housing Court.

Over the past fifty-three years, our attorneys have represented countless landlords and tenant evictions (also known as summary process actions) involving:
Tenants' Sanitary Code claims

Tenants' retaliation claims

Tenants' Consumer Protection claims

Tenants' defective premises claims

Tenants' housing discrimination claims; and

Tenants' lead paint and lead paint discrimination claims
We have brought evictions for numerous reasons, such as:
Evictions of former owners of foreclosed property

Evictions of former tenants of foreclosed property

Evictions for nonpayment of rent or for cause

Evictions of market-rate tenants for failure to pay rent increases; and

Evictions of subsidized tenants
Contact us today to learn more about how Martin Hochberg & Cianflone, PLLP can serve your legal needs.