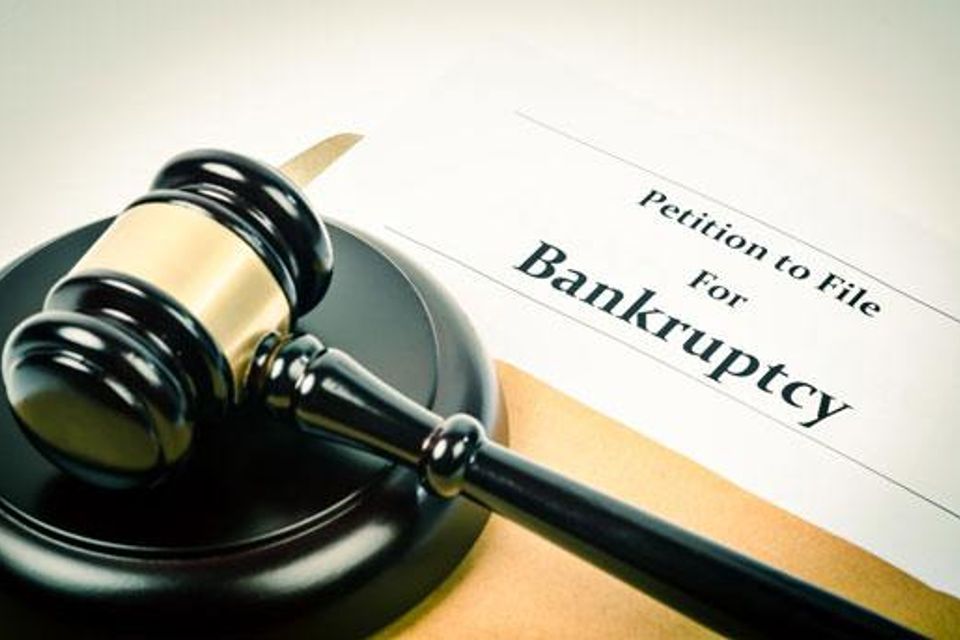 BANKRUPTCY
Bankruptcy is a process governed by federal law and a bankruptcy court. It is intended to help people when they are not able to or willing to pay their debts. Bankruptcy is an option to help a debtor gain control of his or her financial situation.

Bankruptcy can also help a creditor recover some or all of what is owed to them. Creditors are notified when you have filed a bankruptcy petition. As part of the Firm's creditors' rights and bankruptcy practice, we represent banks, secured and unsecured creditors, borrowers and debtors in a wide variety of financial transactions including individual and corporate bankruptcies. We have renegotiated troubled loans on behalf of lenders and borrowers and represented clients in the sale or acquisition of distressed businesses. William Martin has extensive experience in foreclosures, secured party sales and other collection actions.
Contact us today to learn more about how Martin Hochberg & Cianflone, PLLP can serve your legal needs.