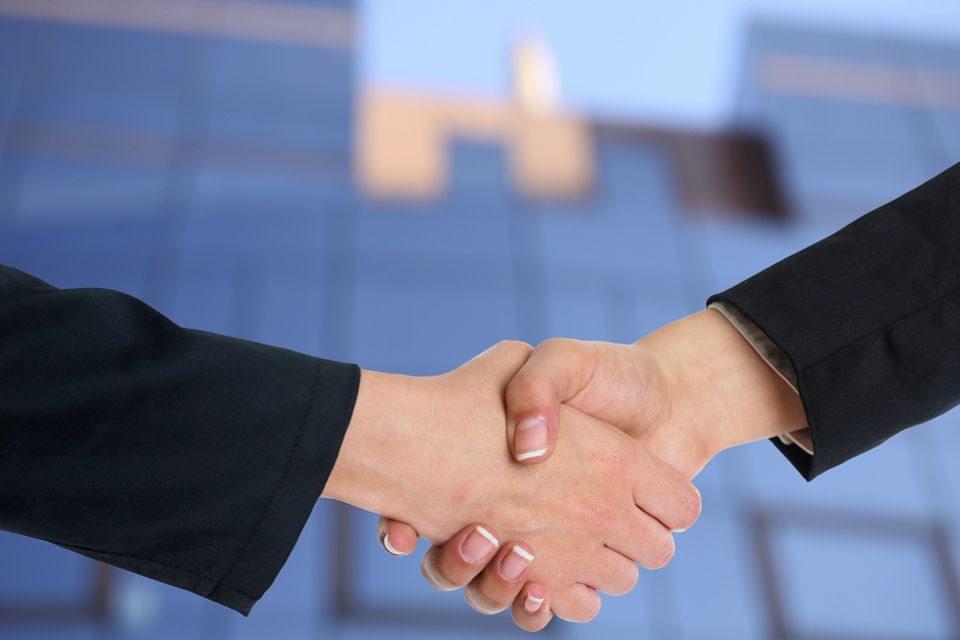 BUSINESS TRANSACTIONS PRACTICE
Our business practice includes representation of corporations, partnerships, limited liability companies and sole proprietorships. We represent clients in connection with the selection and creation of appropriate business entities as well as with respect to asset sales and purchases, mergers, stock buy-outs and in the sale or liquidation of their businesses. The Firm aids clients including retailers, wholesalers, manufacturers, representatives from the service industry — including medical professionals — and non-profit agencies in an array of business transactions. The Firm represents clients in structuring tax-sensitive transactions and in proceedings before the IRS and the Massachusetts Department of Revenue.
Contact us today to learn more about how Martin Hochberg & Cianflone, PLLP can serve your legal needs.