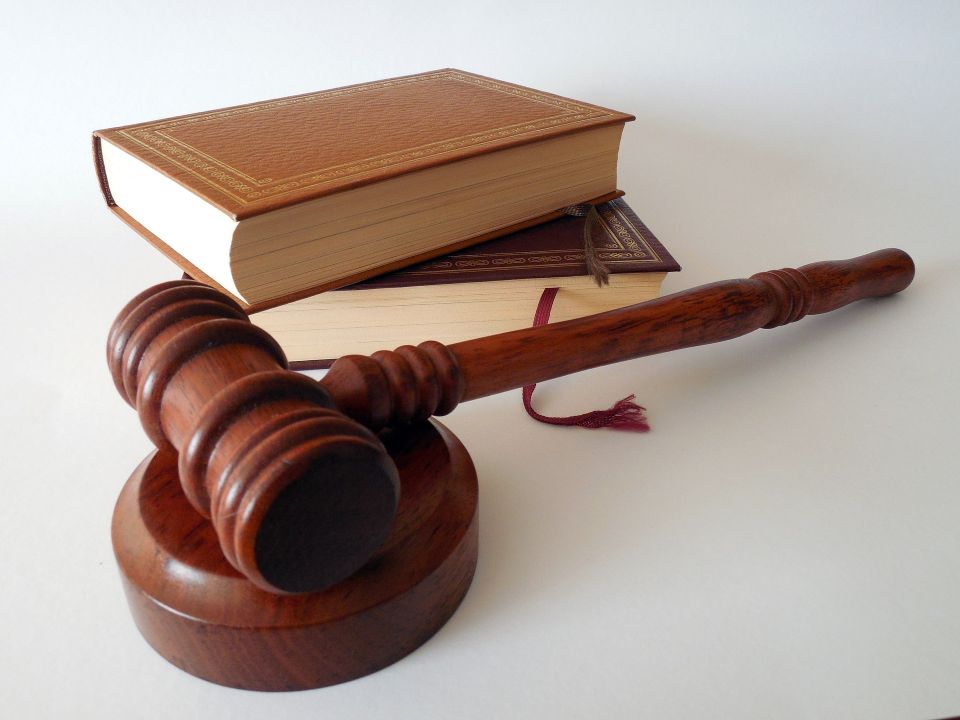 GUARDIANSHIPS
On rare occasions where there are no family members available, attorneys at our Firm have served as Guardians for disabled and/or affirmed survivors providing assistance with financial matters, custodial care as well as oversight and review of medical treatment.
Guardianship/Conservatorship of an Adult
If an adult becomes unable to make essential decisions about his or her finances, personal care, and medical/health due to a clinically diagnosed circumstance, the Massachusetts Probate Court is empowered to appoint a Guardian and/or Conservator for the adult. The Guardian or Conservator's statutory duty is to make decisions that are in the best interest of the adult while applying the least restrictive structure and supporting the adult's self-reliance and independence.
Developmental Disability and Guardianship/Conservatorship
When a child with an developmental disability turns eighteen years old, they are now considered, in the eyes of the law, a competent adult with full legal rights to make important decisions regarding their finances, housing, health, education, and medical treatment. You as their parents are no longer able to make legal decisions on your child's behalf or have access to their personal records. Let MHC Attorneys help educate you on available resources on developmental disability, Conservatorship and Guardianship as a protective arrangement.
Alternative to Guardianship:
A Health Care Proxy and an Advanced Care Directive As a legally competent adult, you have the right to make your own decisions regarding your finances, medical treatment, and health care and appoint someone of your choosing to make healthcare decisions for you if you become incapacitated. Conversely, if you have not appointed a Health Care Agent and you become incapacitated, the Massachusetts Probate Court is empowered to appoint a Guardian to protect your independence and make personal and medical decisions that are in your best interest. The execution of a Health Care Proxy while still competent can be an empowering alternative to the Guardianship process.
Contact us today to learn more about how Martin Hochberg & Cianflone, PLLP can serve your legal needs.