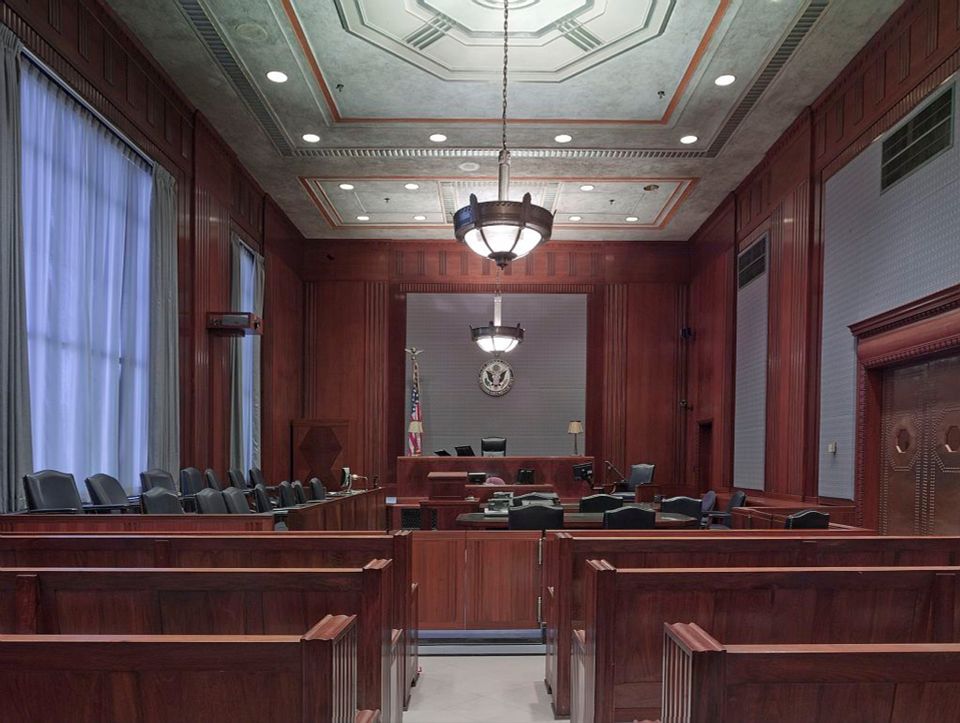 TRIAL ADVOCACY ATTORNEYS
The lawyers of Martin Hochberg & Cianflone, PLLP are experts in General Litigation, with a strong history of taking cases all the way to trial. They have built up their local knowledge providing aggressive representation for clients in Pittsfield and the surrounding Berkshire County. Trial Advocacy and General Litigation includes any case that requires our presence in court, including criminal law, construction, and contractor disputes. commercial law, sexual discrimination cases, probate matters including estate litigation, acting as counsel in business and corporate matters, and federal litigation.
Contact us today to learn more about how Martin Hochberg & Cianflone, PLLP can serve your legal needs.