Estate Planning & Probate In Massachusetts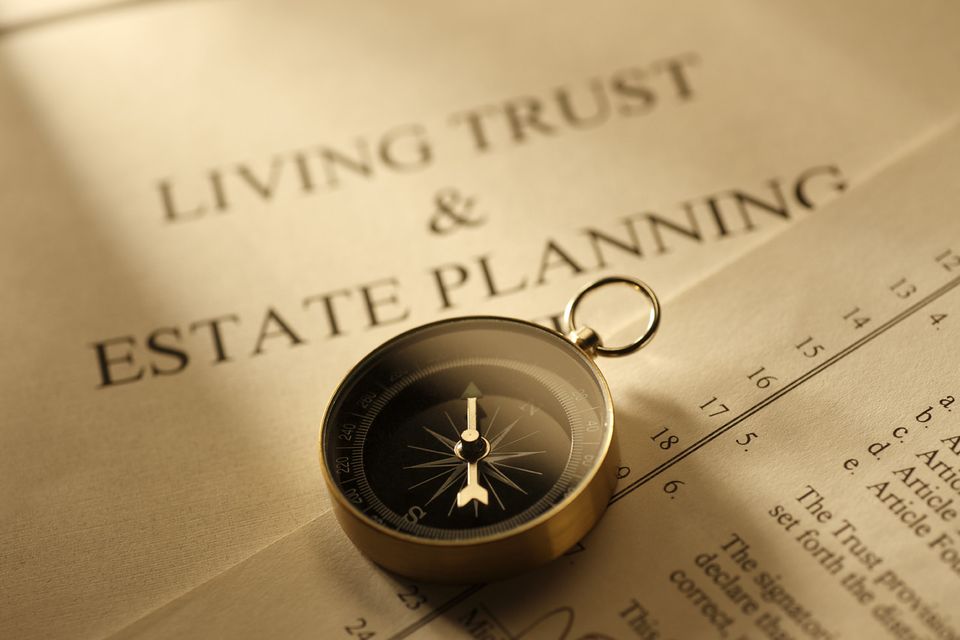 Your estate includes all your assets or property which is distributed to your living relatives or heirs upon your death.

Probate is the legal process in which a court oversees the distribution of these assets. The estates of people with or without wills go through probate, though there are many ways to structure your finances so that significant assets pass outside the probate process.

Estate planning is the process of drafting the documents which ensure your assets will pass to the intended people when you die, but in the modern day more and more people are concerned not only with the question of what happens if they die, but also what happens if they live.

Elder Law is the process where we assist you in developing a plan to protect your assets, so that everything you have accumulated throughout life is not wiped out by one lengthy illness, or unexpected stay in a nursing home.

At MHC Attorneys, we serve clients whose needs require the full range of available estate planning techniques, from simple wills, to trusts that help you avoid probate, to complex dispositive plans which incorporate sophisticated tax planning. We also provide fiduciary probate administration services to clients. Representation in connection with Probate proceedings including procuring appointment of the Executor or Administrator; coordination of the settlement process and assistance with: (i) the marshaling of assets; (ii) payment of debts; (iii) liquidation of investments; and distribution to heirs.

Having at least a will can help reduce the probate period is very important for parents with children who are minors since guardian arrangements are usually made in a will.
Estate Taxes
Preparation and filing of all necessary State and Federal Estate Tax Returns; application of the optimal marital deduction including disclaimer planning to ensure estate tax liability is reduced to the lowest extent possible; and representation in connection with IRS or Massachusetts estate tax reviewer audit.

We offer an array of services including the implementation of estate planning strategies which incorporate the use of Trusts to avoid Probate and reduce estate taxes. We also provide assistance with Medicaid eligibility and asset preservation planning designed to address catastrophic long term care expenses.
Contact us today to learn more about how Martin Hochberg & Cianflone, PLLP can serve your legal needs.