Divorce & Family Law In Massachusetts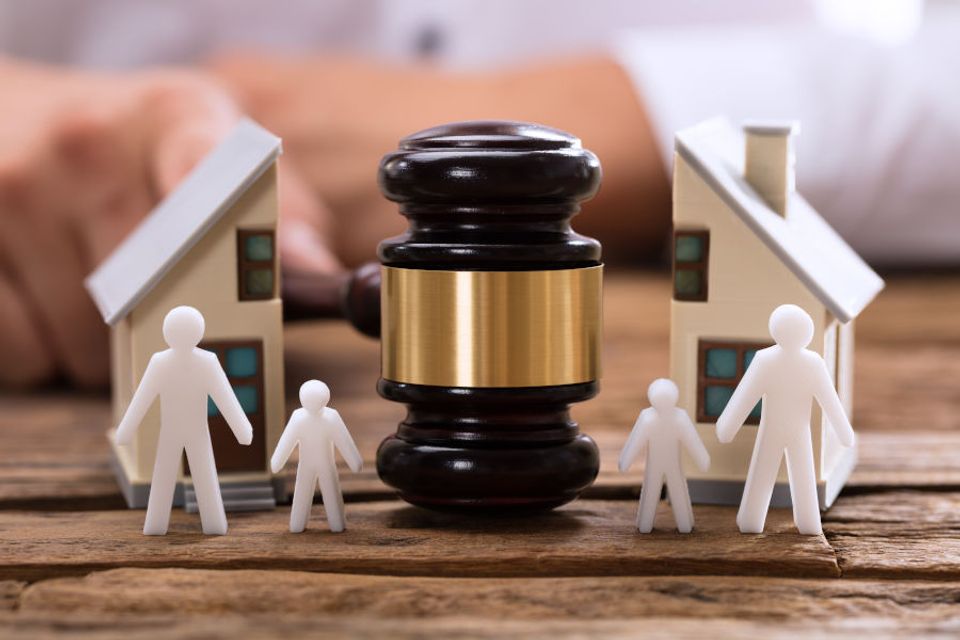 DIVORCE & FAMILY LAW ATTORNEYS
Divorce, and issues that can arise after a divorce, are always emotionally difficult and can be legally complex. Often, divorcing couples can work out the important issues, gather the information required by the courts, present an agreement to the court and be divorced in just a few months with a minimum of emotional trauma. Sometimes coming to terms on the issues that are part of any divorce can take a substantial amount of time and negotiation. In a few cases, the parties cannot come to terms and the court must settle things at the end of a trial.

Other situations involving family relationships also have a legal dimension that cannot be ignored. The law has evolved to the point where the parents of children born outside of marriage have the same rights, and the same responsibilities as married parents. The courts continue to broaden the recognition of some property and support rights in longer term non-marriage
relationships. New reproductive technology is redefining the traditional legal concepts of parent child relationships, adoption, and parental responsibility.

At MHC Attorneys, we are prepared to help our clients navigate the sometimes confusing and always emotional landscape of divorce and family law with the experience, legal skills and compassion that will enable our clients to chart the best course to a fair and equitable conclusion.
Child Support and Custody
We advocate on your behalf to convince the Court to implement your parenting plan and allow you to decide how to best raise your children. Whenever possible, we encourage cooperation and communication between parents, but we are prepared to aggressively advocate on your behalf to help you ensure the well-being of your children.
Alimony
Alimony is not determined according to principles of reward or punishment, but is based upon the need of the recipient spouse, the ability of the other spouse to pay and the length of the marriage and, possibly, the period prior to the marriage when the spouses lived together. Recently, there have been major changes to the laws regarding alimony. The attorneys of Hochberg Law Offices, P.C. are fully prepared to advise you of your rights, obligations, and options under the new law.
Contact us today to learn more about how Martin Hochberg & Cianflone, PLLP can serve your legal needs.