What Does a Business Litigation Attorney Do?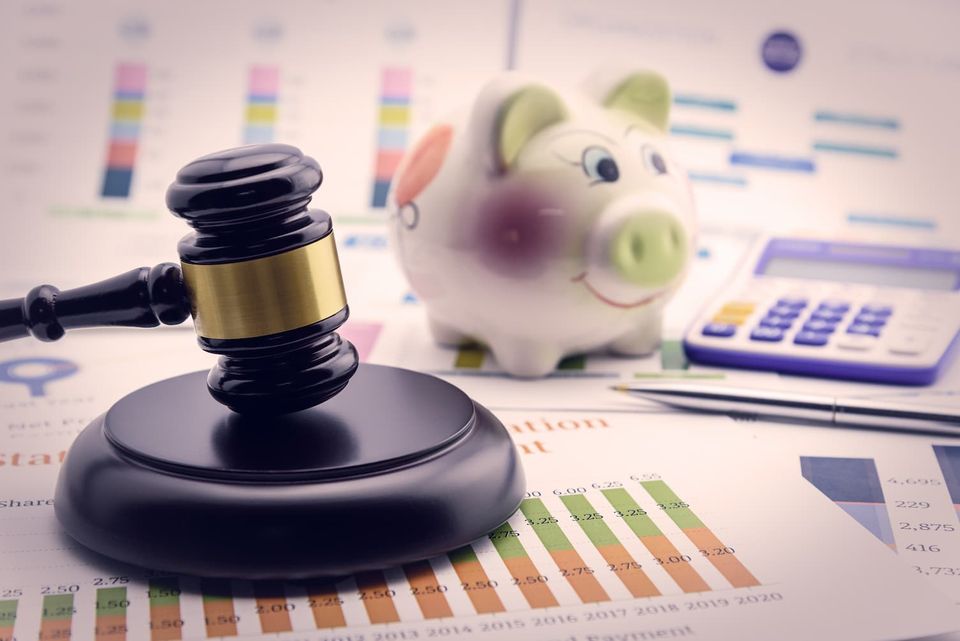 Managing a business involves working and dealing with various contractors, individuals, and other businesses. It is not uncommon for an entrepreneur or business owner for a business to face disputes regarding contracts or activities that come up during the course of commercial dealings and interactions. When you are in the midst of a conflict involving your business and need legal advice and representation to take the steps necessary to protect your business interests and investments, a business litigation attorney may be the answer. At MHC Attorneys, our team of business litigation lawyers is available to help you with legal concerns surrounding your business so you can get back to work on what matters most to you. 
What is a Business Litigation Attorney?
A business litigation attorney represents businesspeople, corporations, companies, and investors with legal concerns that may occur during business activities and dealings. When trouble arises, a lawyer can help you protect your company's bottom line and interests. Businesses can face hurdles and unexpected surprises that can interfere with their operations or threaten their future. A business litigation attorney can help a business to work towards resolutions relating to commercial transactions and disputes through negotiations or a lawsuit when necessary.
What Kinds of Cases Do Business Litigation Attorneys Handle?
Businesses can encounter a wide range of clashes or disagreements in their dealings or face accusations of wrongdoing from others. As a business owner, you must protect your business, its earnings, and its operations. When a problem arises, you want to have a lawyer that understands the intricate nature of business dealings and relevant laws that may apply in your industry and types of business transactions. Not all lawyers have the experience and background in every area of the law. Business transactions can lead to many different sources of disputes and problems. Having a business litigation attorney representing your business against threats, risks, and disagreements can give you peace of mind as you work toward the future and grow your business.

Examples of common areas that a business litigation attorney can help with include:
Contract disputes or breach of contract

Disputes relating to non-compete scenarios or intellectual property protections

Business activities leading to fraud accusations or other legal concerns

Shareholder disagreements

Breach of fiduciary duty

Workforce-related disputes, including issues such as wrongful termination, workers' compensation, or other employment-related issues

Liability claims or lawsuits against the business
What is the Benefit of a Business Litigation Attorney?
While the big corporations have access to an around-the-clock legal team with in-house counsel, most small and medium size companies do not have the resources to have an attorney on staff at all times. A business litigation attorney can help you meet challenges as they arise and protect your company's interests when it is at risk. By hiring a business litigation attorney, they can help evaluate your business transactions and dealings not only to tackle legal problems that come up unexpectedly but also to help prevent potential legal issues down the road whenever possible.
Protect Your Business Interests: Contact Martin, Hochberg, & Cianflone, PLLP, for Legal Solutions
Once you hire a member of our business litigation team for your business, you can have the peace of mind that when a legal question or problem appears, when you least expect it, your lawyer is just a phone call away. At the end of the day, you want to focus your time and energy on making sure your business runs the best it can and grows its earnings. Managing and addressing legal issues is not what you want to deal with as a business owner; let our lawyers handle the law and protect your business interests and future. Contact us for a consultation to discuss how we can help you manage and protect your business. 
Contact us today to learn more about how Martin Hochberg & Cianflone, PLLP can serve your legal needs.