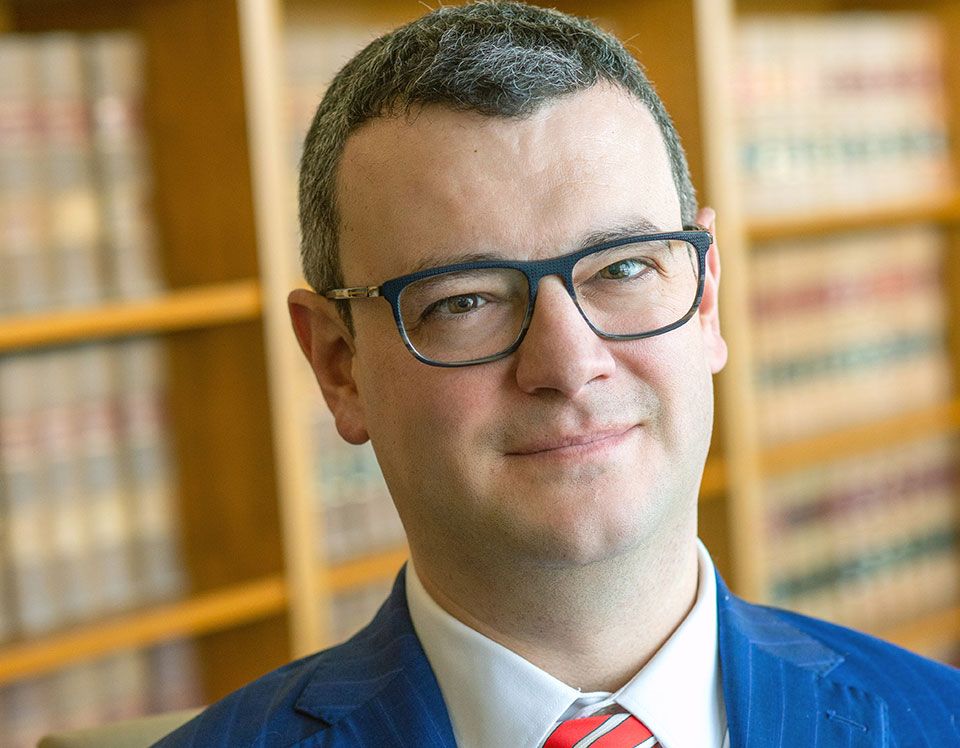 Joshua Hochberg
Contact Info
413-499-2323
jhochberg@mhcattorneys.com
Areas of Practice
Criminal Law, Civil Litigation, Landlord/Tenant Law, Business Negotiation, Personal Injury.
Bio
Josh's years of courtroom experience are his greatest asset to the firm and its clients.  He has been approved by the Massachusetts Committee for Public Counsel Services, Public Defender Division, to receive appointments for Murder cases. Josh is ready to handle any case from a straight forward dispute to the most complex criminal and civil litigation.

Josh graduated from the University of Colorado with thousands of vertical feet under his ski boots and a Bachelor of Science in Finance in 2006 and then received his Juris Doctorate from Hofstra University School of Law in May of 2010. During law school, he was a member of the National Moot Court team and awarded the Kessler Trial Advocacy Scholarship from Hofstra School of Law and the Frank H. Wright Scholarship by the Berkshire Bar Association. Josh is admitted to practice law in Massachusetts and the Massachusetts Federal District Court.

Because Josh's clients come to him during times of crisis, his approach combines compassion and sensitivity with extensive knowledge of the law and practical advice to lead them through what is often a life-changing process. In this way, he is able to make a difference in the future of his clients and sometimes even in the future of the law itself.

Josh lives in Lanesborough with his wife, Jessica Hochberg, and their two children.  He is actively involved in the Berkshire County community, coaching youth sports teams and serving on the nonprofit boards of the Berkshire Immigrant Center,

Berkshire Bar Advocate Board, and the Lanesborough Initiative For Excellence

.
Education
Hofstra University School of Law
Juris Doctor, 2010

University of Colorado, Boulder
B.S., Finance, 2006
Professional Experience
Martin Hochberg & Cianflone, PLLP
Pittsfield, Massachusetts
Partner, 2023 - Present

Hochberg Law Offices, P.C.
Pittsfield, Massachusetts
2015-2022

Committee for Public Counsel Services
Pittsfield, Massachusetts
2010-2015
Professional Affiliations
Berkshire Bar Association
Berkshire Bar Advocate Panel
Massachusetts Murder Panel
Community Involvement
Berkshire Immigrant Center
Current Treasurer
Current Chair of the Finance Committee
Current Member of the Executive Committee
Past Board Secretary



Berkshire Bar Advocate Board




Current Board Member





Lanesborough Initiative For Excellence




Current Committee Member





Temple Anshe Amunim




Past Board Secretary




Past Member of the Management Team




Past Board Member