Do I need a Divorce Lawyer?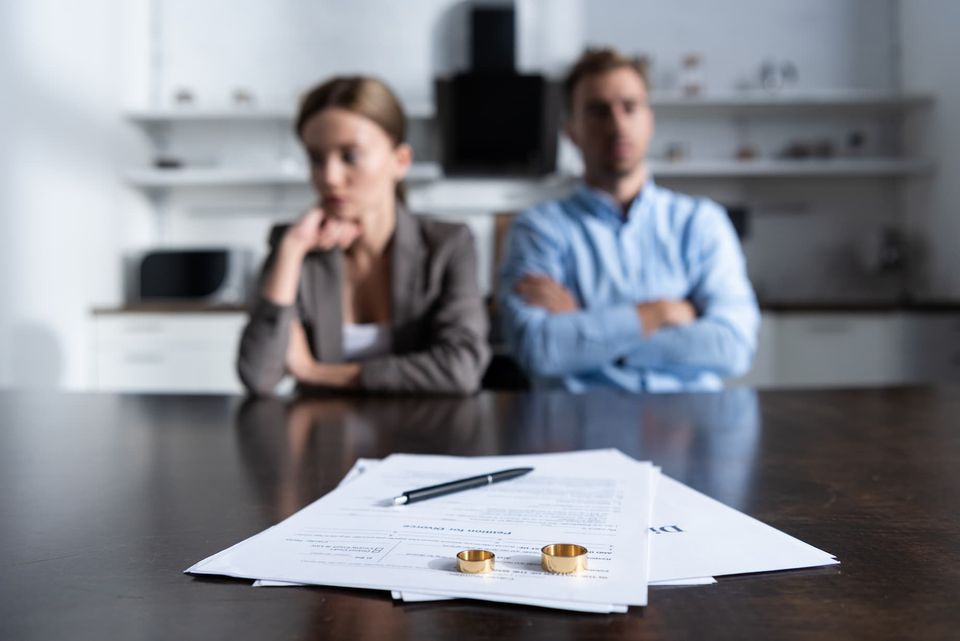 If you are considering or facing a divorce, the process is often emotional and involves difficult decisions that can affect your future. For example, you may ponder whether you should hire a divorce attorney. Contacting a divorce lawyer to represent your interests in a pending divorce can help you protect your rights and receive valuable legal advice and information to help you reach the best possible resolution. At Martin, Hochberg, & Cianflone, PLLP, our team of divorce attorneys in Berkshire County, Massachusetts, understand the complexities and difficulties of divorce proceedings.
Can You Get Divorced Without a Lawyer?
You are not required to hire a lawyer when you are in a Massachusetts divorce proceeding. However, moving forward in a divorce without one can put you at a significant disadvantage. This is especially true in cases where the other party to the divorce may have their own counsel. Divorces involve important matters that include money, property, assets, and custody issues when there are children between the parties. While you can get a divorce without a lawyer, it may not be in your best interest to do so.
When You May Need a Divorce Lawyer
Most people assume that a divorce attorney is only necessary when a party expects the separation to become contentious. However, that is not always the case. The reality is that you may face unexpected challenges when going through the divorce process that may require the help of an attorney. The process can be rather simple when there is a divorce of parties with no property or assets to divide. However, any time a divorce involves money matters, including potential alimony, division of real property, assets, and sensitive topics such as the custody and support of children, the parties should seek the help of a divorce attorney.
Benefits of a Divorce Lawyer
Our team of divorce attorneys helps parties navigate divorce and separation proceedings daily. It takes time to build and properly prepare your case to ensure you address the pressing needs and concerns that matter most to you during the divorce. A lawyer can help you through each step of the divorce process, offer advice, and counsel you on the next steps necessary to address the developments of your case as they arise.

Provide legal advice – An attorney can help you make decisions regarding your case and help negotiate a resolution on your behalf when possible.

Protect your rights – By hiring a lawyer, they can help you protect your rights under the law, protect your interests and advise you on the best course of action to help you move forward.

Communicate better – Divorces often involve high emotions, and communicating your perspective and needs can be challenging to do when up against another party and their lawyer. With a lawyer, they can represent your interests professionally and communicate and negotiate on your behalf with all parties involved.

Remain objective – Your divorce attorney understands the law and how it can apply in your situation. They can advise you as the case progresses and keep you informed of your rights and what you can expect

Someone in your corner – A divorce is not easy. You will want to have someone on your side that can help you through the difficult process and provide you with legal support and advice to navigate the issues in your case.


 
Martin, Hochberg, & Cianflone, PLLP, Divorce Lawyers Will Save You Time and Frustration
At Martin, Hochberg, & Cianflone, PLLP, our team of experienced divorce lawyers understands the challenges ahead as you go through a divorce. We provide professional representation for our clients facing divorce and can help you sort through your concerns and the matters in your case. Contact the name you trust to discuss how we can help you with your divorce case.
Contact us today to learn more about how Martin Hochberg & Cianflone, PLLP can serve your legal needs.